Executives
Anthony Contento - President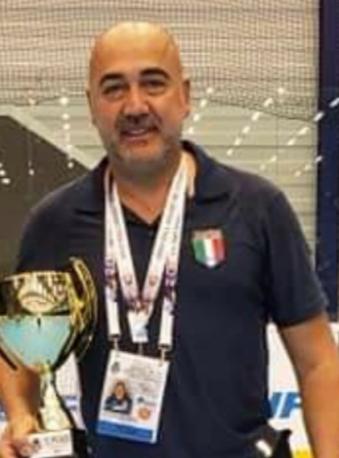 Anthony Contento has been around the hockey rinks over 30 years. As a past player representing the Italian Federation in 5 Worlds. In 2019 as a GM, with the support of the coaches, he assembled a Team , who placed 5th in Slovakia. Currently the President of the Italian Federation, the goal is to move forward and help evolve the Federation. Our focus is on the ultimate prize a Gold Medal!!
Tony Iannito - Vice President
David Borsato – National Director of Branding and Public Affairs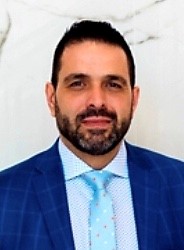 David started playing ball hockey at the age of 14. After many years of both managing teams and playing, David made his start with the INBHF in 2016 with the Masters Team, playing and bringing home the Bronze Medal. In 2018 David moved into the management position as the Assistant General Manager for INBHF Masters team in Bermuda, again bringing home the Bronze. David's enthusiasm, knowledge for the game and his relationships with players from both past and present make him an asset for the INBHF.
Lorenzo Bonanno – Treasurer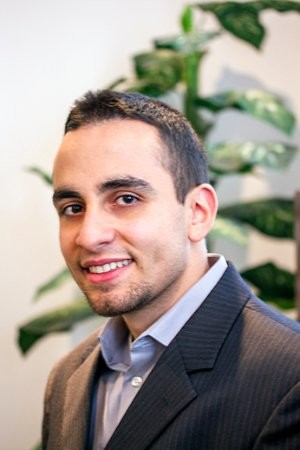 Lorenzo is the treasurer for the Italian National Ball Hockey Federation. Lorenzo is a Chartered Accountant and currently a Senior Tax Manager for BDO Canada LLP. As a former player, Lorenzo enjoys giving back to the Federation and the ball hockey community.