Mens
Current Staff - 2022 ISBHF World Championships

John Ventullo – General Manager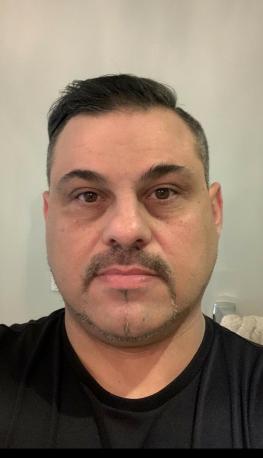 John Ventullo has been in the ball hockey world for as long as many can remember. His success while playing is second only to the success he has had as a General Manager. During his playing career and while managing the North York Leafs from 2002-2012, John won numerous division titles, provincial qualifiers and regional Championships. In 2012, John became the General Manager of the famous Midnight Express, a title he currently holds. During his tenure as GM, John has won 2 Canada Cup Championships, multiple Clash of the Titans Tournaments (over $30k of prize money) and 2021 National Championships. With this resume, John is the perfect fit to bring the INBHF to the next level. His relationships with players throughout the leagues across Ontario, and his knowledge of players outside of Ontario will be beneficial to the INBHF and his winning mentality will be heavily relied upon to bring the INBHF a gold medal!
Michael Iustini – Head Coach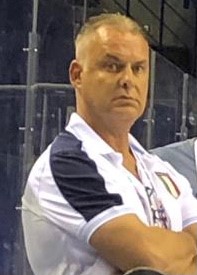 Team Italy coach Michael Iustini, enters his 5th consecutive World Ball Hockey Championships. Leading the Azzurri as head coach from 2013 to 2022. Toronto born to Ital / Swiss parents , grew up playing ball hockey at the highest level, winning many titles thru his career. Before turning to coaching as a player at the World Championship level , represented Team Canada in 1998-1999. Winning bronze and silver medals. In 2005 - 2007, where he represented the Azzurri as a player, winning bronze in 2005. In 2013, started his Head Coaching career of Team Italy at the World Championship level. In 2016 as assistant coach won bronze medal with the Italian Masters team. Coach Iustini has brought the team to a World Ranking to 5th in the World to date. Where he looks to coaching the Azzurri to a possible Gold medal victory in Montreal in 2022.
Adriano Fiacconi – Assistant Head Coach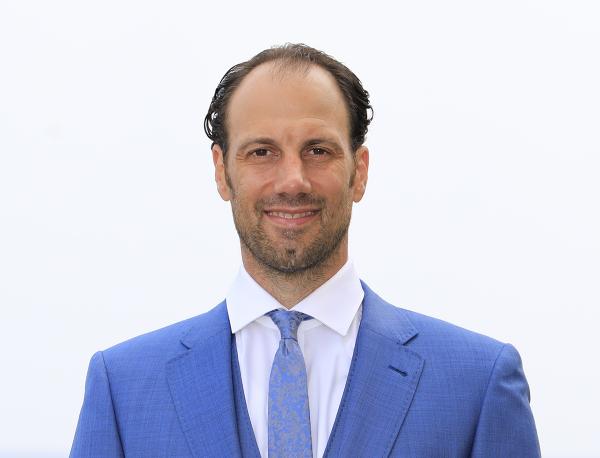 Adriano grew up in the east end of Mississauga and has spent the majority of his life in Toronto and surrounding areas. He attended high school at St. Michael s College School in Toronto where he excelled not only in academics but hockey as well. At the age of 16, Adriano was drafted by the Belleville Bulls of the Ontario Hockey League(O.H.L) and spent time with both the Bulls and the North Bay Centennials before making the decision to go to University, to play hockey, but to also continue his education. Adriano attended the University of Western Ontario and graduated with a 4 year honors degree in Administrative and Commercial Studies. B.Acs. After graduating from university, he continued his hockey career in the United States playing professionally in the East Coast Hockey League(E.C.H.L) and the United Hockey League(U.H.L) respectively.
Adriano also enjoys the sport of ball hockey and has been playing ball hockey since the age of 19. Adriano has played at all different levels of ball hockey and has been with the Team Italia Ball Hockey program since the 2005 World Ball Hockey Championships that were held in Pittsburgh. Adriano is proud of his Italian heritage and is looking to help develop the future of Italian ball hockey while trying to help bring a Gold Medal to the Team Italia Federation in the near future.
Mike Verrelli – Assistant Head Coach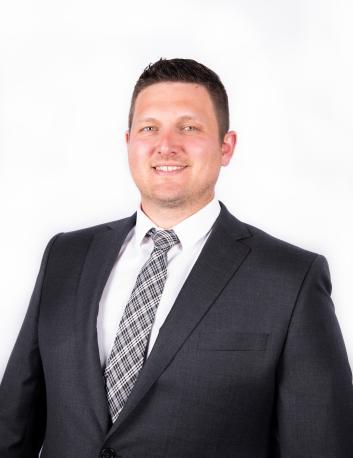 Mike Verrelli has been part of the Italian National Ball Hockey Federation since 2005. As a player, Michael played in the 2005,2007,2009,2013,2015 and 2017 World ball Hockey Championship winning a bronze medal(2015) in Group A ,Silver Medal (2013) in Group B and was awarded MVP Defenseman (2013). He captained the team in 2015 and 2017, while being an assistant captain in 2007,2009 and 2013. Michael was an assistant coach for the U18 Boys Italian National Ball hockey Team in 2018 and was an assistant coach in 2019 for the Men's Program. Previously, played as a U18 Junior for Team Canada in 2002 where he won a bronze medal. His experience and hockey sense make him a great asset for our program.